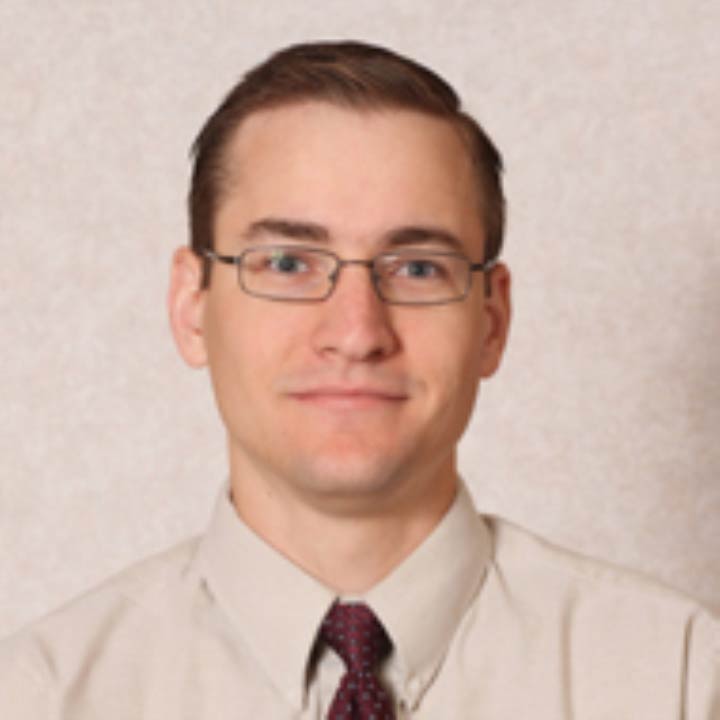 David Liebner, MD
Overall Patient Satisfaction Rating
Gender
Male
Biography
I am a medical oncologist with a clinical specialization in bone and soft-tissue sarcoma and a research focus in cancer bioinformatics. At The Ohio State University, I serve as an assistant professor in Medical Oncology and in Biomedical Informatics.
My current work focuses on developing computational tools to improve prognostic and predictive models in sarcoma with the aim of facilitating more personalized cancer treatments. In particular, I'm interested in integrating results from sophisticated tests on patient tumors -- including next-generation sequencing, proteomics, and metabolimics -- with clinical databases in order to help understand what treatments work best in individual patients. As part of this work, I have led the creation of a Sarcoma Registry at the OSUCCC – James to allow us to capture this clinical data in a rigorous manner.
I'm inspired by the mission of the OSUCCC – James to achieve a cancer-free world, and feel honored to be a part of that vision. Because each patient is unique, the medical and therapeutic regimens we provide should mirror that, and I believe the better our ability to accurately predict responses and customize treatments, the more positive outcomes we will see.
I've authored or co-authored numerous medical manuscripts on sarcoma and am active in national and international research groups that are dedicated to developing novel treatments for sarcomas. I have served as the principal investigator or co-investigator on nearly 40 clinical studies at Ohio State. I'm excited about the work we're doing at the OSUCCC – James, and all the potential medical breakthroughs to come.
Back to Find a Doctor Search