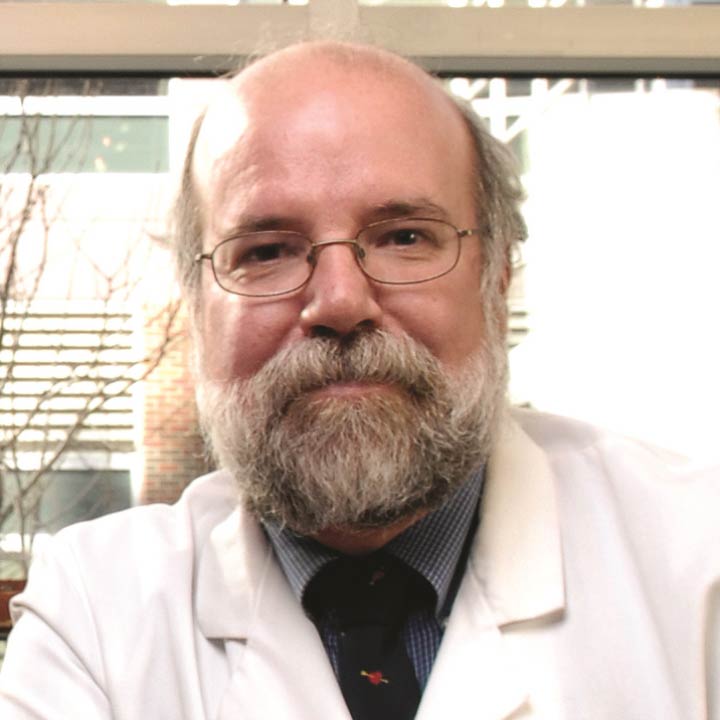 Gregory Otterson, MD
Overall Patient Satisfaction Rating
Gender
Male
Biography
I'm a thoracic oncologist dedicated to advancing the care and treatment of patients with thoracic malignancies – such as adenocarcinoma, mesothelioma and thymic cancers – by helping develop novel therapeutic approaches to these diseases. Such treatments range from combinations of conventional cytotoxic chemotherapy, novel targeted agents and immunotherapy applied to patients with early stage or advanced disease. I was named to the Castle Connolly list of "Regional Top Doctors" from 2006-2019 and rated in the top 10 percent of physicians in the nation for patient satisfaction in 2017.
I am a professor of internal medicine, associate division director for education in the Division of Medical Oncology, associate program director of the Hematology/Oncology Fellowship Program and clinical director of the Thoracic Oncology Disease Specific Research Group at OSUCCC – James. I serve on the National Comprehensive Cancer Network (NCCN) nonsmall cell lung cancer guidelines panel.
At The James, we have a true multi-disciplinary team in thoracic oncology that includes medical oncologists, thoracic surgeons, radiation oncologists, pulmonologists, pathologists, radiologists, nurses, pharmacists, nurse practitioners and physician assistants. Together we work to continually improve patients' quality of life and develop effective therapies in an effort to end cancer.
Back to Find a Doctor Search