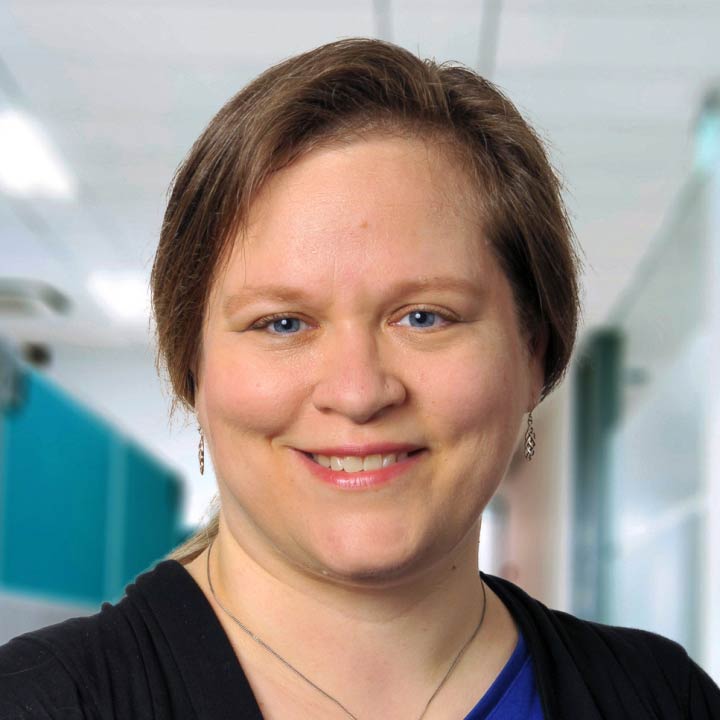 Joanne Jeter, MD
Overall Patient Satisfaction Rating
Gender
Female
Biography
I'm an oncologist with a special focus on genetics. I have a clinical practice in medical oncology treating patients with advanced melanoma and patients with germline mutations that predispose them to many other types of cancer such as breast, ovarian and colon cancers. I was named to the Castle Connolly list of "Regional Top Doctors" from 2006-2019.
My primary research interest is in improving the identification and management of patients with a hereditary risk of cancer. I'm also interested in chemoprevention studies in this high-risk population. Additionally, I'm the primary investigator for a multi-site, investigator-initiated clinical trial for treatment of c-kit mutated melanomas.
I serve as an associate professor of clinical internal medicine for The Ohio State University College of Medicine, helping to train the next generation of future physicians. I love being affiliated with the OSUCCC – James. This is a world-class facility filled with experts in their particular field of cancer treatment and research. Together, we collaborate as we care for our patients and look for the next big breakthrough in cancer research.
Back to Find a Doctor Search