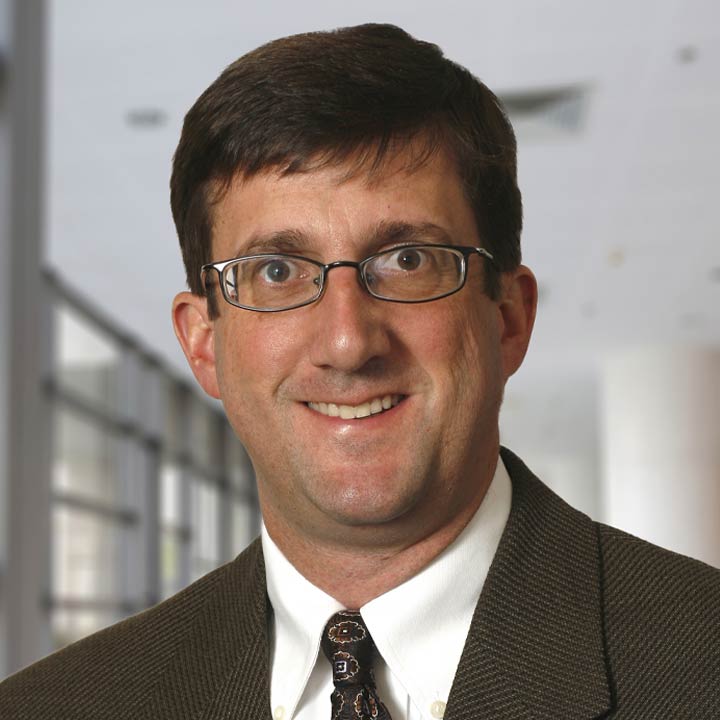 John Phay, MD
Overall Patient Satisfaction Rating
Gender
Male
Biography
I am an endocrine surgeon focusing on three endocrine glands: the thyroid, parathyroid and adrenal glands. I also serve as an associate professor at The Ohio State University College of Medicine. In my career, I have performed more than 3,500 neck surgeries and over 150 robotic adrenalectomies. We have the third busiest robotic adrenalectomy program in the country. I was rated in the top 10 percent of physicians in the nation for patient satisfaction in 2016, 2017 and 2018.
In addition to a busy clinical practice, I have a research lab focused on thyroid cancer with two ongoing research projects. The first is dedicated to examining a novel AMPK activator for the treatment of thyroid cancer. I'm currently studying the mechanism of action to potentially be used synergistically with known BRAF inhibitors. My second research project is creating a molecular imaging agent for medullary thyroid cancer (MTC) and parathyroid tumors. The calcium sensing-receptor (CaSR) is expressed primarily on parathyroids, thyroid C-cells and the kidney, as well as in MTC. Further development may allow pre-operative and intra-operative detection to improve surgical outcomes.
Here at Ohio State, we're fortunate to have one of the few – and best – multidisciplinary treatment teams in the country. We care for patients while also focusing on cutting-edge research. Our team at the OSUCCC – James is a part of two large, multi-investigator NIH grants of more than $25 million dollars funding thyroid cancer research. The camaraderie and expertise among my colleagues is fantastic. There is a singular focus among us, and that's to create a cancer-free world.
Back to Find a Doctor Search