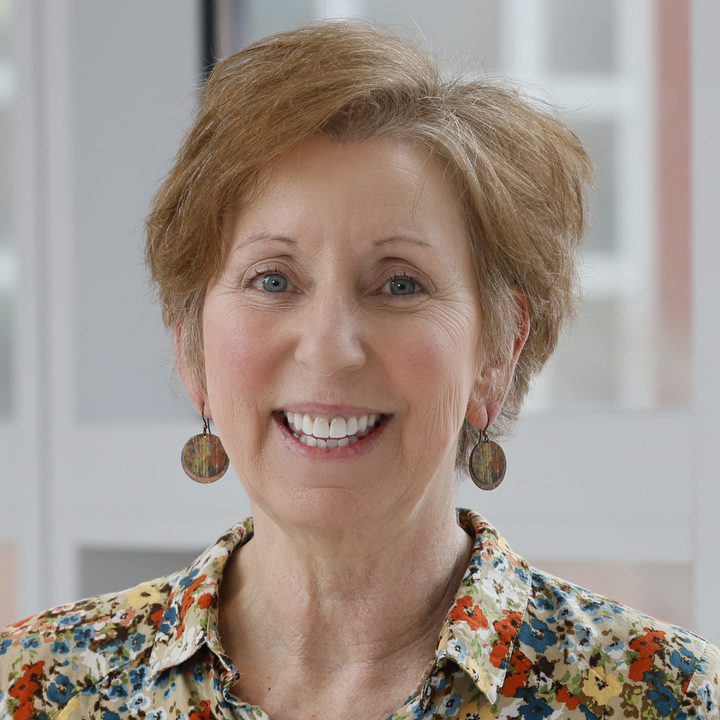 Judith Lima, APRN-CNP
Gender
Female
Biography
I am a nurse practitioner in the Division of Neuro-Oncology at The James, where I treat patients with brain tumors. Brain tumors are rare (less than 2% of all cancers), but they have one of the highest morbidity and mortality rates. It is my privilege to be a small part of the journey with patients and their families during this difficult and vulnerable time. Each day, I am witness to the incredible strength and courage of the human spirit.
In the outpatient brain tumor clinic at the OSUCCC – James, we utilize a multi-disciplinary approach to provide a unique service to patients and families. Our team consists of physicians, advanced practice nurses, primary nurses, dieticians, social workers, pharmacists, case managers and dedicated personnel and scheduling staff. We conduct clinics with neurosurgery and radiation to streamline and coordinate care, and our physicians continually push the envelope to develop new treatments and clinical trials for the best possible care.
In addition to my work at The James, I was the first recipient of the Lisa B. Landes Award for Outstanding Patient Care and Advocacy, an organization that raises money to help fund the Neuro-Oncology Fellowship Program. I also presented with my collaborating physician at the International Brain Tumor Conference regarding the implementation of a novel ambulatory care delivery model for newly diagnosed primary brain tumor patients.
Back to Find a Doctor Search