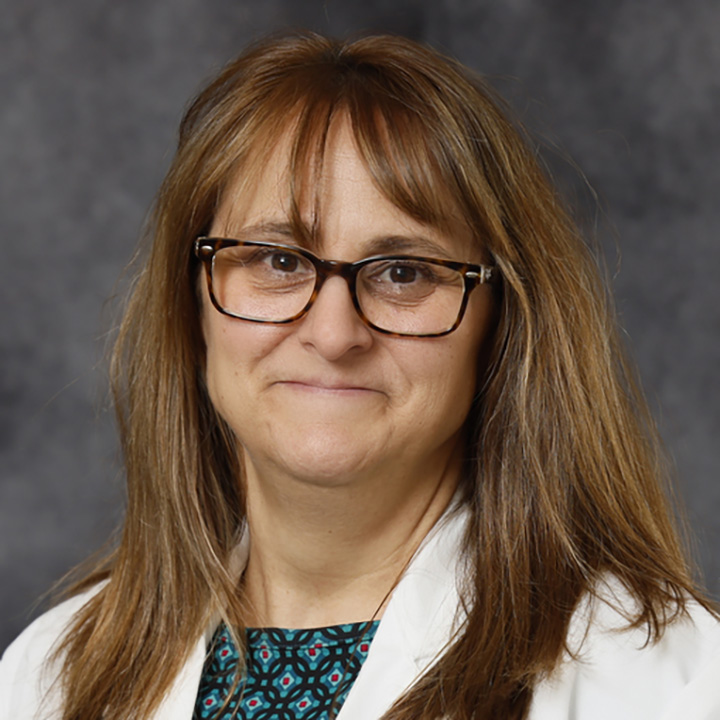 Tammy Cote, APRN-CNP
Overall Patient Satisfaction Rating
Gender
Female
Biography
Reviews
Patient Satisfaction Review
The overall patient satisfaction rating is an average of all patient responses to the five questions gathered from the Outpatient Oncology survey, developed by Press Ganey Associates for use in oncology clinics across the country. On behalf of The James, Press Ganey administers the survey to patients who see our providers in an outpatient clinic office. For additional information about the patient satisfaction survey, please visit our Patient Satisfaction Survey page
The comments are submitted by patients and reflect their view and opinions. The comments are not endorsed by and do not necessarily reflect the views of The James.
Overall Ratings (out of 118 reviews)
Kept you informed about your condition and treatment
Amount of time spent with you
Concern for your questions and issues
Patient Comments (3 total comments)
Tammy always sits and answers any questions I have and anything I want to discuss
Tammy is wonderful! I feel she genuinely cares and listens to my concerns.
I feel like I don't get all my concerns addressed without things being left out. Tammy Cote on the other hand educates and answers all questions in detail and I feel very comfortable with her.
Back to Find a Doctor Search