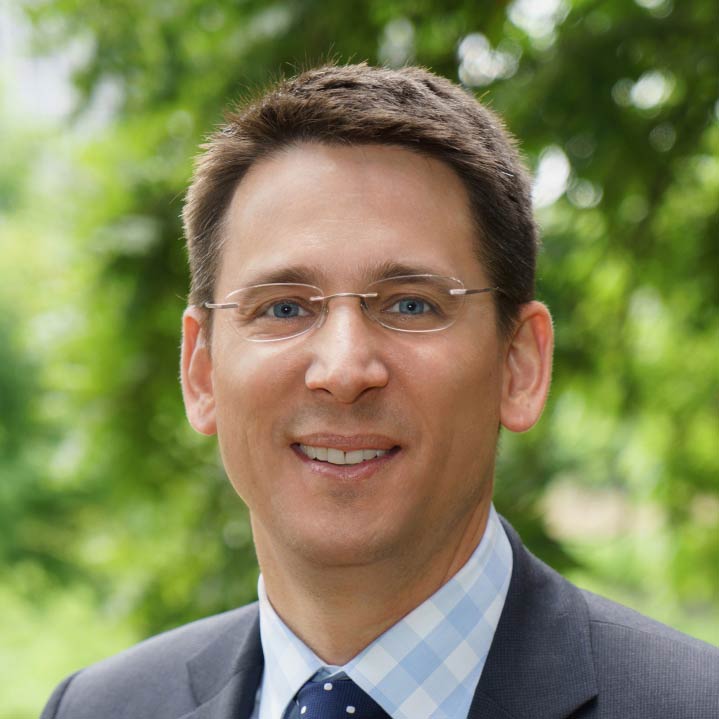 Timothy Pawlik, MD, PhD, MPH
Overall Patient Satisfaction Rating
Gender
Male
Biography
I am a surgical oncologist with a focus on treating patients with liver, gallbladder, pancreatic and neuroendocrine tumors. I serve as the surgeon-in-chief of The Ohio State University Wexner Medical Center, the chair of the Department of Surgery in the College of Medicine and a professor of surgery in the same department. In addition to my medical degree, Master of Public Health and PhD, I also have a master's in theological studies from Harvard Divinity School. I was also named to the Castle Connolly list of "Regional Top Doctors" from 2012-2019.
My approach to cancer is not only professional, it's personal. As someone who comes from a family afflicted by cancer, I know all too well how difficult it can be to grapple with the diagnosis of cancer. I strive to deliver the best care possible in a multi-disciplinary, method that fosters shared decision-making, empowerment and compassion with the patient, family and members of our cancer treatment team.
Research is critically important to me, and I've participated in hundreds of published studies. My research focuses on better understanding the factors associated with prognosis and staging around gastrointestinal cancers. In addition, I have an interest in studying patient-physician communication and patient engagement, as well as patient perception around goals of cancer care. At the OSUCCC – James, I'm delighted to be part of a wonderful team that shares the goal of beating cancer.
Back to Find a Doctor Search