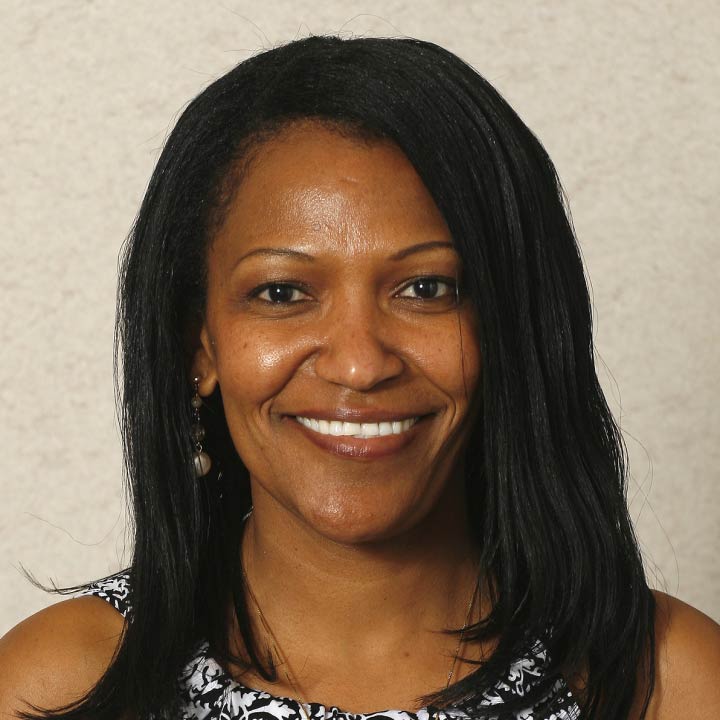 Yvonne Efebera, MD
Overall Patient Satisfaction Rating
Gender
Female
Biography
My clinical focus at the OSUCCC – James is B-cell lymphoid malignancies, including multiple myeloma, amyloidosis, Waldenstrom's disease and stem cell and bone marrow transplant. I also serve as an associate professor of internal medicine for The Ohio State University. I was named to the Castle Connolly list of "Regional Top Doctors" in 2019, as well as being rated in the top 10 percent of physicians in the nation for patient satisfaction in 2014 and 2017.
I regard my patients as part of my family. When I discuss their treatment with them, I often say that if they were my sister, my father or my mother I would recommend the same treatment. Every one of my patients knows they have a physician who deeply cares and has done her best to help them.
I'm also very passionate about research, and I study novel therapies for treating multiple myeloma and graft-versus-host disease (GVHD). The latter is a complication that can occur after a stem cell or bone marrow transplant in which the transplanted cells attack the body, often resulting in a serious illness.
One of the best things about working at The James is being surrounded by such outstanding scientists and clinicians. Everyone here is an expert in his or her area, and that in turn inspires me to become a better and more effective physician.
Back to Find a Doctor Search